STBB - 806 - Late Night Special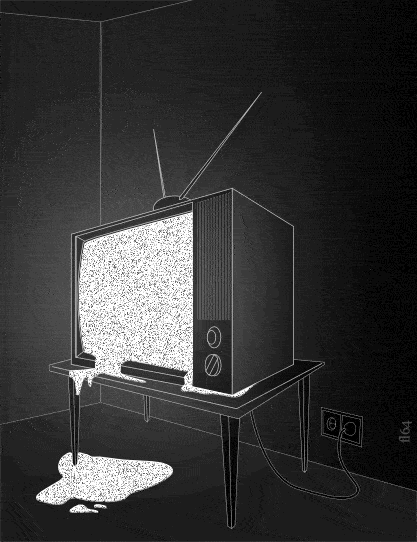 Samples:https://wetransfer.com/downloads/572ba7 ... 533/771a52
It's 3am, you're zoned out flipping through the channels and you catch a scifi/horror marathon..
Rules:
Use one or more of the provided samples





Special (optional) rule

: You can also use outside musical samples ripped directly from old movie clips (Youtube/your own collection/whatever), lets say films pre 1990 that you feel fit the theme
i.e. not clean files from a soundtrack - has to be sampled from the actual movie (the more obscure, noisy, background dialogue etc the better!)
You can use these instead of the pack samples, or along with them

I also included some cleaner samples for people who don't like to go too lo fi
Not allowed:
Outside musical samples, unless ripped straight from a film clip pre 1990
Allowed:
Everything else

Have fun!
The Fine Print:
Upload your beat to Soundcloud, include "STBB 806" in the title, and POST TO THIS FORUM by Thursday 09:00 CET = Wednesday midnight Pacific time.
entries eligible till the vote thread goes up.
vote by: Friday 21:00 CET. noon Pacific ..
Label entries that are posted after the deadline as 'late entry' and entries that don't comply with the rules as: 'non-entry' in your track title.
posting new week deadline: by Saturday 09:00 CET. Friday midnight pacific.
Try to leave comments and feedback and you will receive it back.
For easy browsing's sake, you can also go to the STBB page: https://soundcloud.com/stbbcollection
EVERYONE VOTES - by Friday at Midnight, Pacific time
Winner: post new sample, rules, etc by Saturday at Noon, Pacific time and upload the sample here: https://wetransfer.com/